Professional | Modern Resume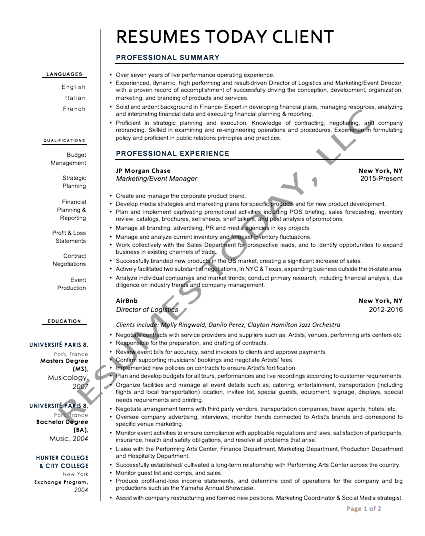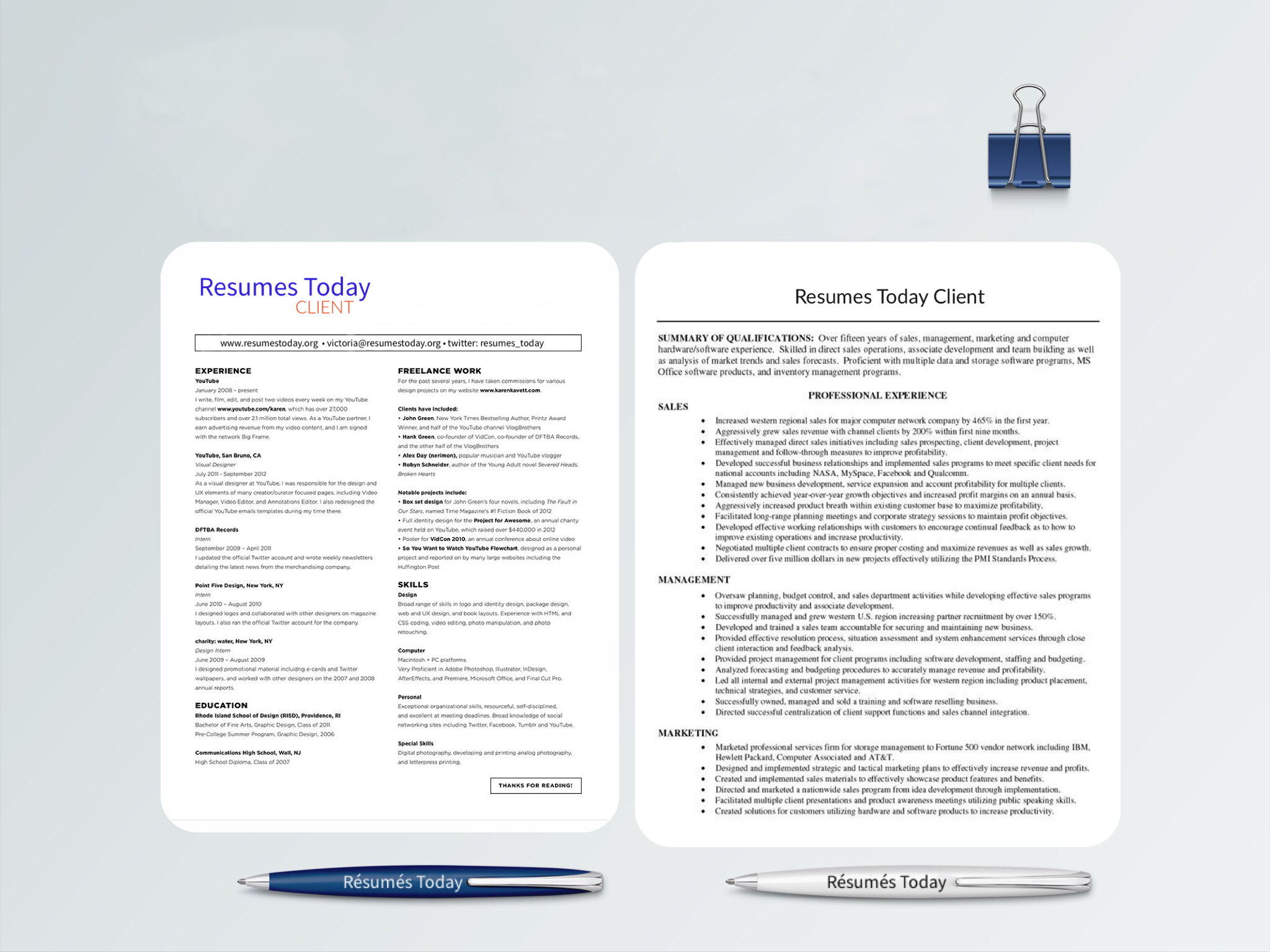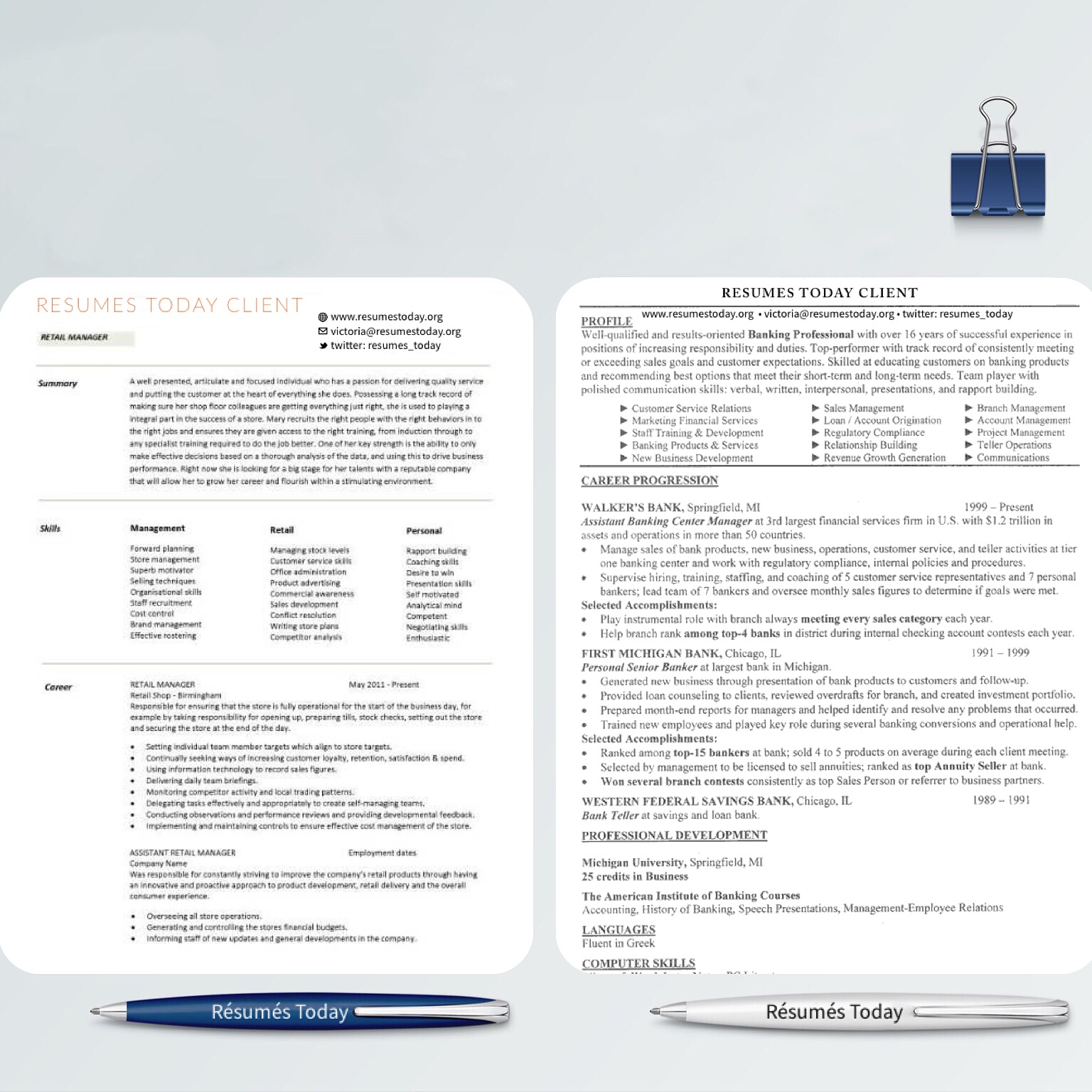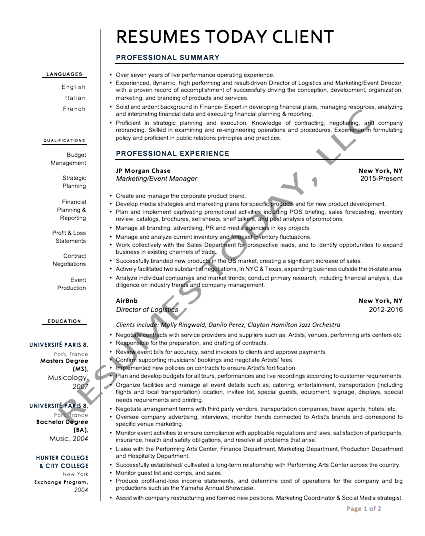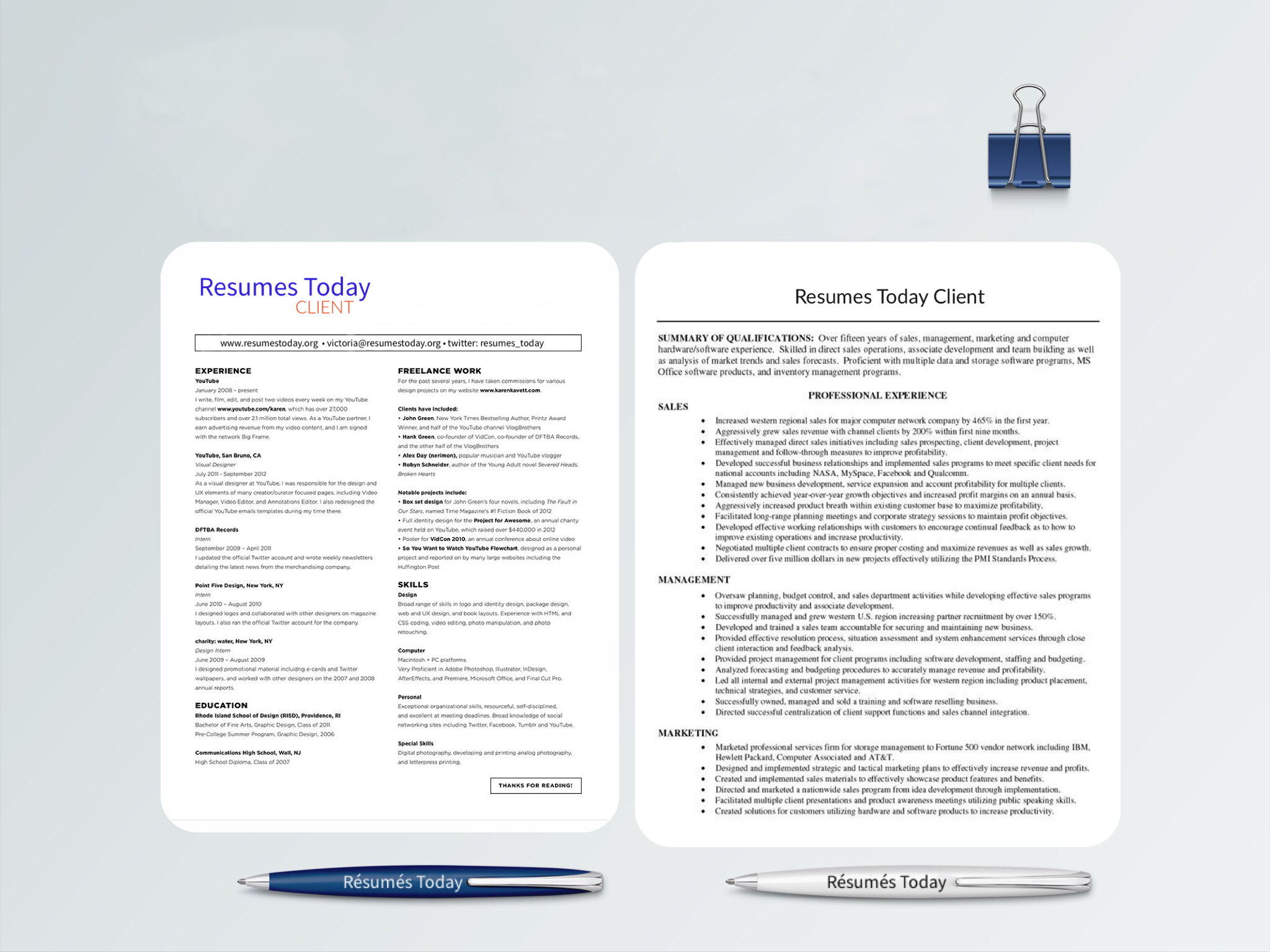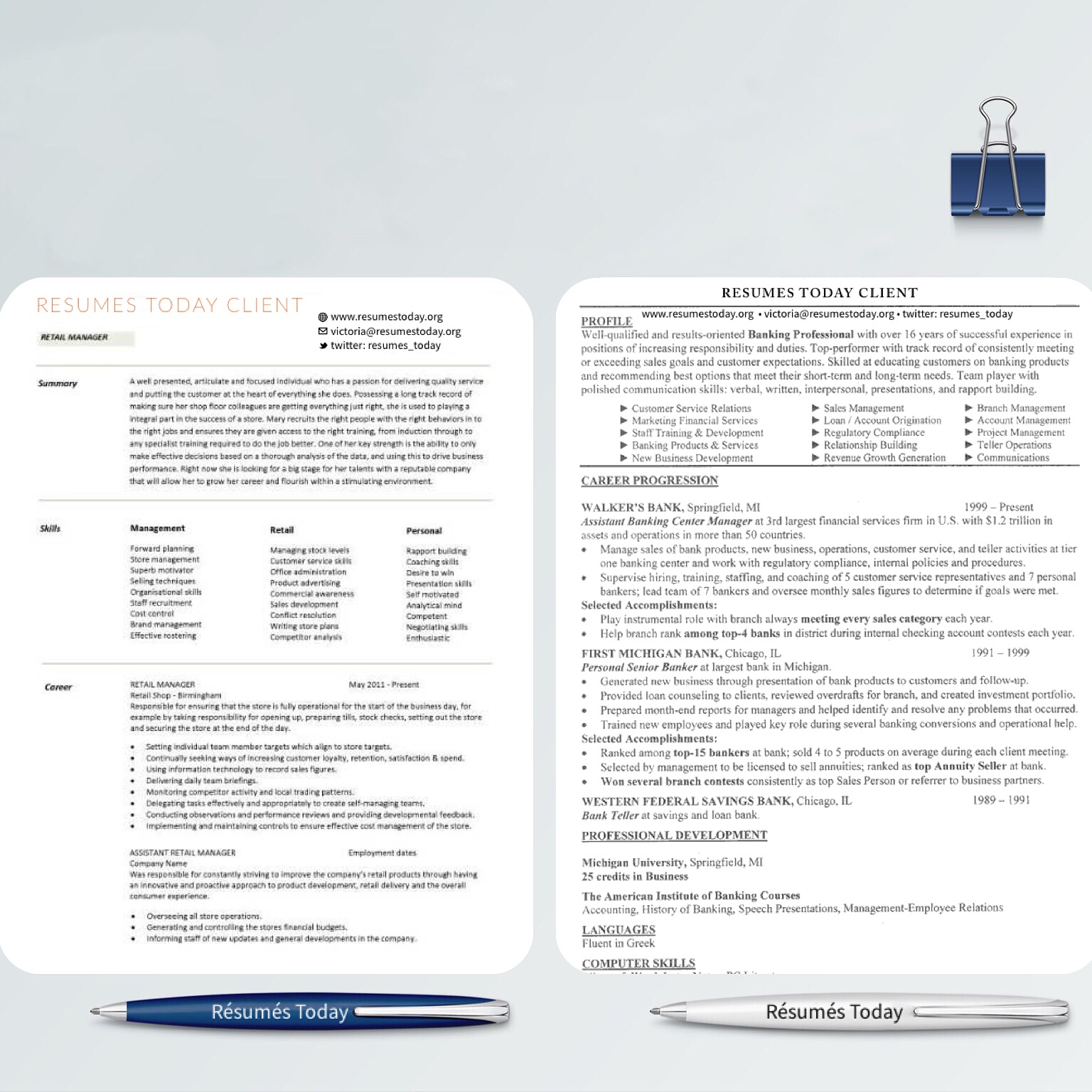 Professional | Modern Resume
A traditional resume professionally lists your job history- preferably on one page. This resume style will brand your career experience, professionally highlight your talents and target your career market.
Professional resume writing is essential for the following:
Candidates' wishing to highlight specific skills, education, business affiliations, career longevity, hobbies, certifications, knowledge, or abilities.
Candidates' who are recent graduates and are competing with the seasoned workforce.
Candidates' who require specific resume formats, such as military personnel and government employees.
Candidates who are transitioning into a new field, a new division or a highly competitive position and require a polished, parallel, professional and meticulously detailed body of work.
Candidates' re-entering the job market after an absence.
If you have a variety of different or unrelated work experiences.
Candidates' that require extensive extraction of information to fill in large work history gaps.
Candidates who need to reflect their noteworthy achievements, projects, which are included in all resumes via hyperlinks.
Within three days, your resume writing professional will e-mail you an incipient resume that is consummately ready to utilize and ensured to get you multiple interviews. It's as simple as that!